YOU WERE MADE TO MAKE.
Making on Earth as it is in Heaven starts with the work God is doing in you.
Mission
To MAKE on Earth as it is in heaven by developing and commissioning followers of Jesus Christ to love God and love others.
Cultivate
A Pathway For Spiritual Growth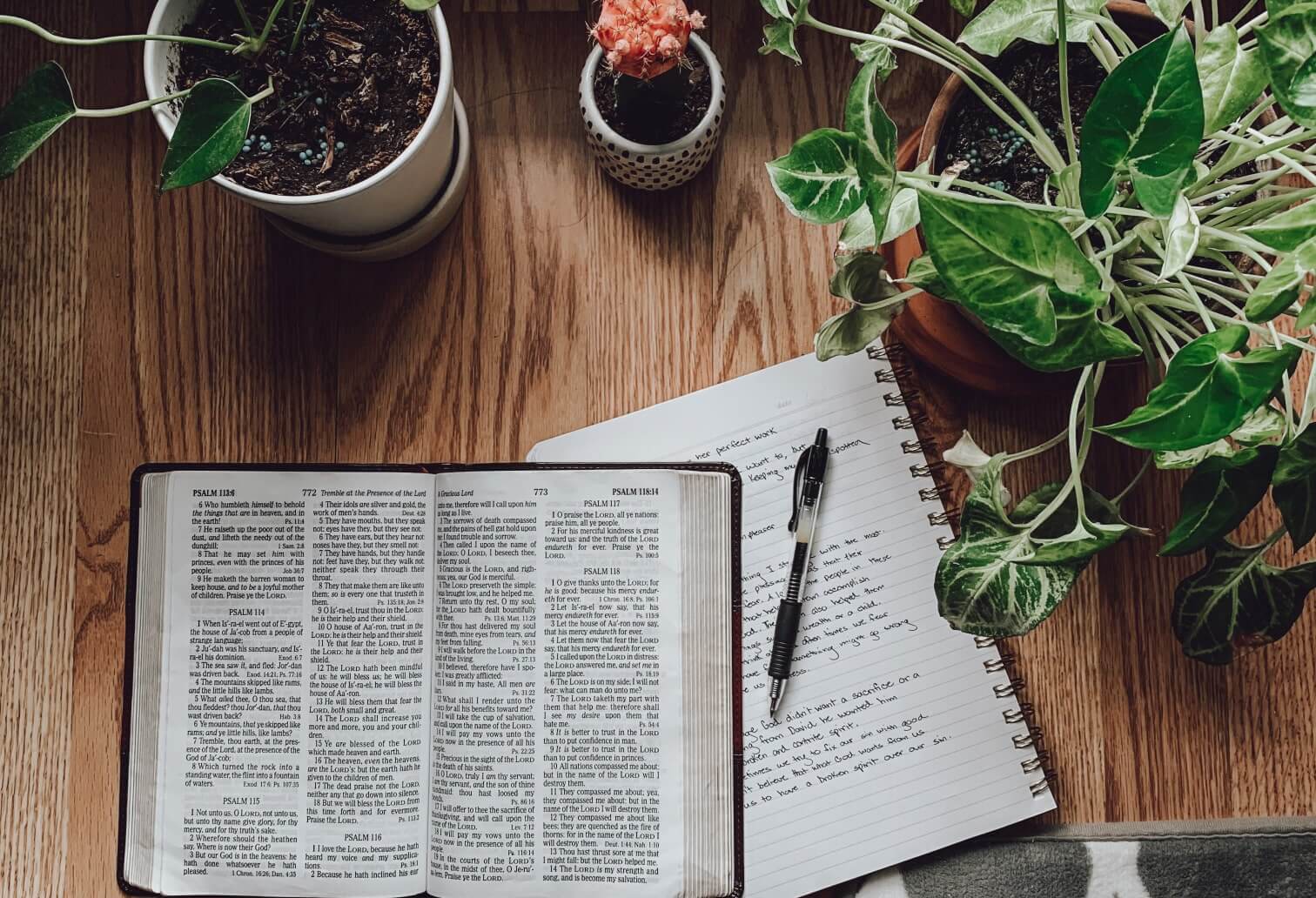 Learn and Engage
Once you begin Cultivate, you'll be guided through content, questionnaires and practices aimed to help you more deeply discover the divine, and learn more about yourself and our community.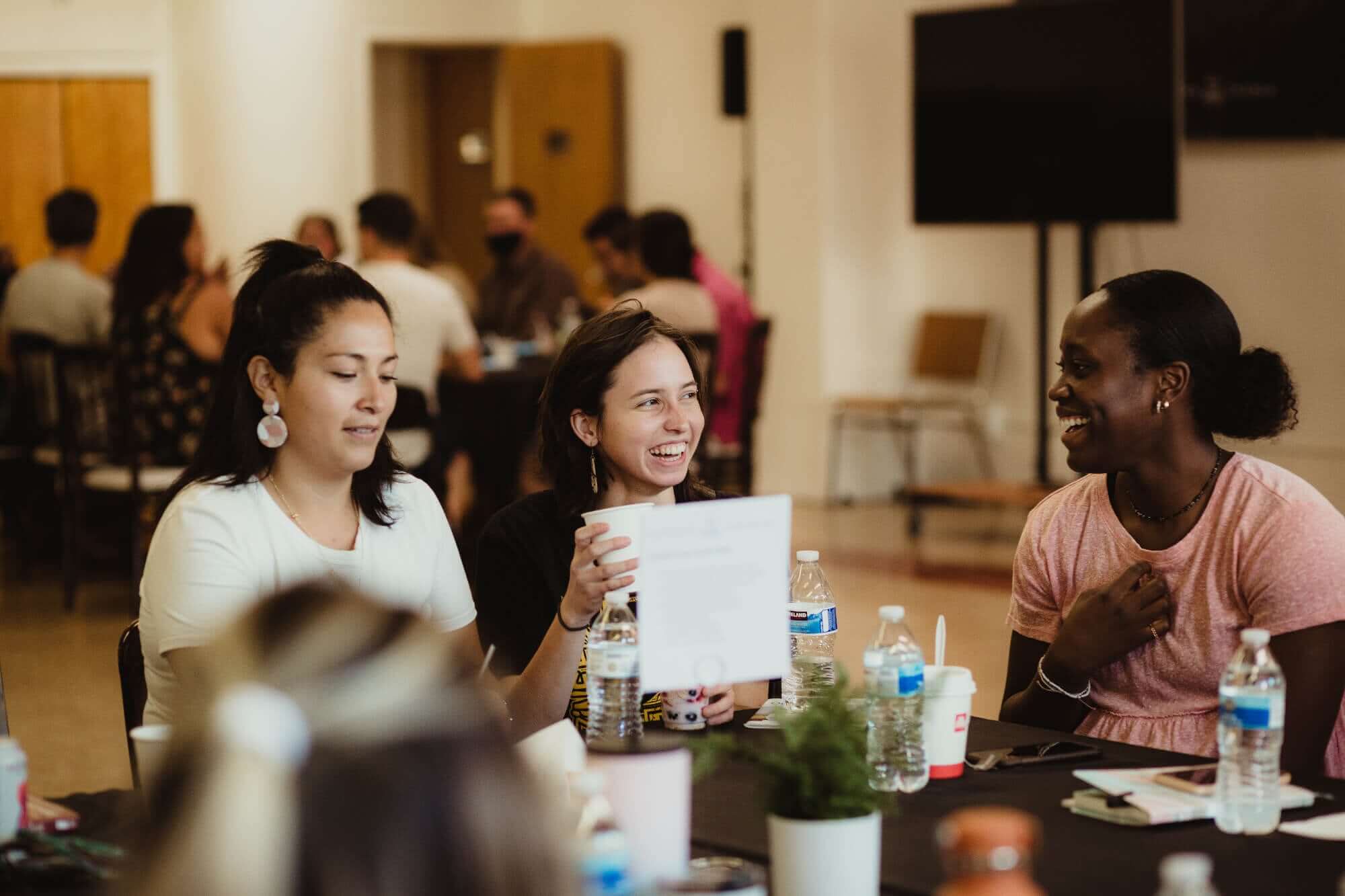 Dive Deeper
This is a chance to further unpack things like mission, values, orthodoxy and orthopraxy, what it might mean to follow Jesus and what you're learning about yourself via Enneagram and APEST.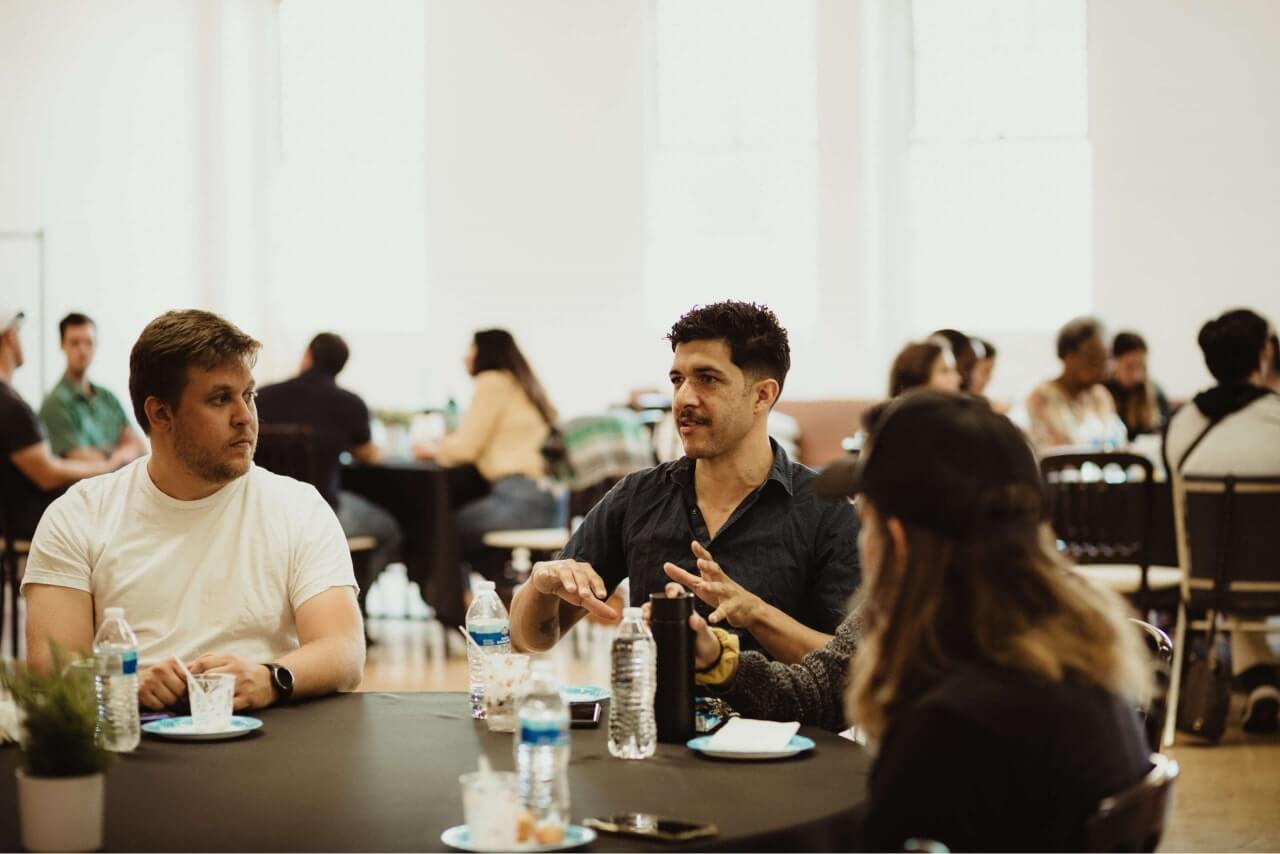 Join a Mentor Pod
Next you'll be invited into a short period of small group mentorship where you can share your story, discuss what you've been learning, and ask, unearth, contemplate, pray and process together.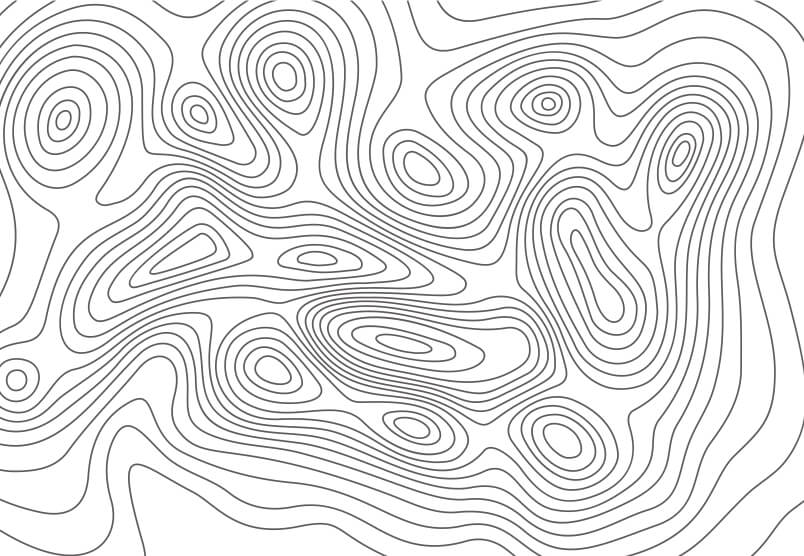 Join us
Sunday Experience
Our Sunday Gatherings aspire to create an experience that is engaging, authentic, relevant and life-giving. A place you can experience God's presence, be inspired and challenged by Scriptures. No matter your beliefs or background, you are welcome here!
A typical Gathering lasts around 70 minutes and includes uplifting music, thought-provoking messages as well as time in conversation in our "communities" immediately following the gathering. We'd love to connect with you! Click the "Connect" button and we will follow up with you!
Sunday Experience