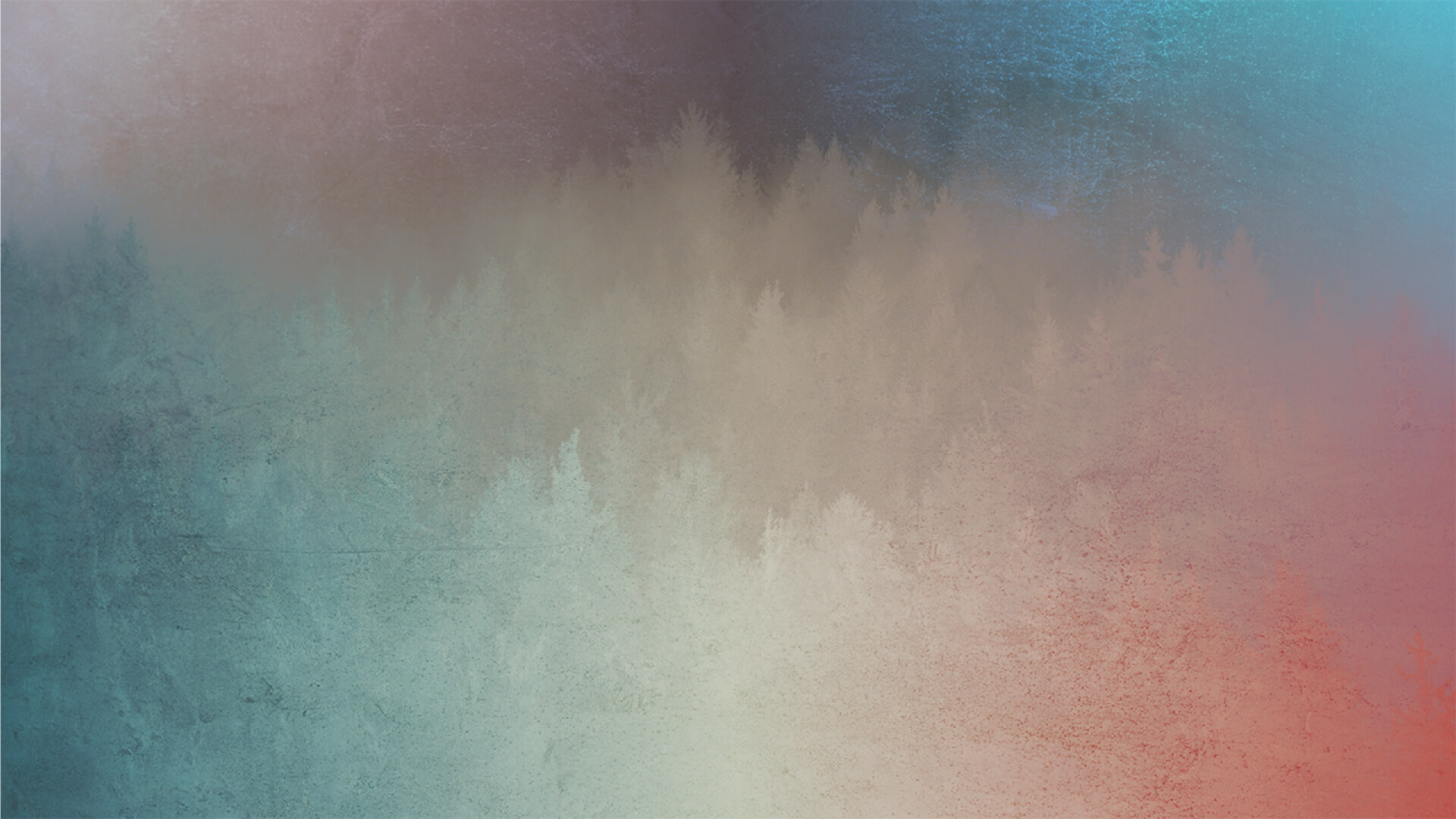 Craving Community
Makers Church | February 10, 2023
Women's Group Leader, Hospitality Boss, and Makers Staff Member Andrea McDermott talks about. . .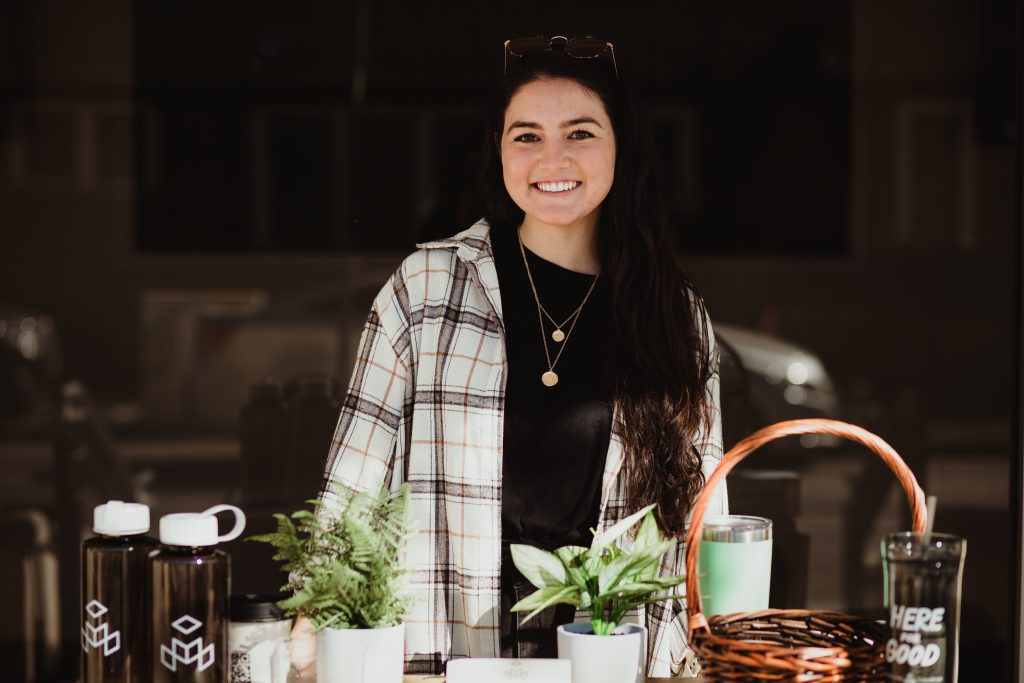 Women's Group Leader, Hospitality Boss, and Makers Staff Member Andrea McDermott talks about what it was like for her discovering community for the first time at Makers Church and how the decision to pursue authentic community has transformed her life!
I know what it feels like to be called to join a community, but not quite sure if you're ready...
Community means openness, vulnerability, and accountability, which can be hard. So initially, when I first came to Makers, I wasn't sure if I was ready for that type of long-term investment and commitment.
My prayer soon became, "God, help me take this next step courageously with You, knowing you will meet me in community."
After fully committing to an after service community group, I quickly realized the joy that came from connecting with others, but also the challenge--the challenge to show up every week, even when I was feeling impatient with the process. Building relationships takes time, but on the other end of it, "His timing is perfect" rings true again and again.
I say this because the common theme of our group was that we were all relatively "new" to Makers and we all desired community. But in that desire, we discussed how this required our trust and patience...especially with God's timing. We just needed to trust and be patient and continue to show up!
Slowly, but surely, each week with more familiarity, faces that were once strangers became friends--friends who hang out, encourage one another, open the word together, and partner in prayer daily. I started learning so much about how others navigate their walk with Jesus and was deeply inspired in my own walk by experiencing this blessing of authentic community.
It seemed like there were so many young adult women at Makers who needed these safe spaces and now the calling was not only to be in community, but to lead a community. This is one of the best decisions I ever made with my dear friend, Beatriz. We knew this was something our hearts were both craving--to let others know that they are not alone!
Fast forward and we have an amazing group of women who show up each week in community to challenge, encourage, love, and laugh with one other. Wednesday, Community Group night, is officially my favorite day by far!
The best part is knowing the community is bigger than Wednesdays and each of us now have women in our lives we can do life with--someone you can go grab a coffee, share wine and cheese at sunset, go to trivia night, ask for wisdom and guidance when going into a big interview or through a time of transition, or simply just have sisters to celebrate you in all things and all seasons of life.
It has been so incredible to pray and praise as we see the movement of God in someone else's life all the while building our relationships deeper. Some women who met in our group are even now roommates! If that isn't a community, I don't know what is!
Ultimately, we've found a space to seek Jesus through relationships with one other.
Community is a blessing and I've learned more and more why it is God's desire for us. If you're like me, maybe it is a desire in your heart that's becoming increasingly harder to ignore!
Just remember, even in doubt and fear, God calls us to these places because He is holding us and reminds us we are not alone. We don't have to pursue Christ on our own! I hope and pray you take that next step and find a community at Makers!
Communities launch in January and continue through March but you can join a Community anytime!
To find a list of all Makers Communities:
www.makerschurch.org/communities
Read More
Minimize