Below are a list of resources that Pastor Glenn and Mark Jennings referenced in their June 2, 2020 "Testimony Tuesday" with Nadiyah Albee.
Messages on Racial Reconciliation
At Makers, we believe every human being is uniquely made in the image of God; we choose to be united by our commonalities rather than divided by our differences. Get a sense of how our team looks to practice Justice + Peacemaking. Additional messages can be found in resource library at the bottom of the page.
Message by Stephanie Mahan, given on January 19th, 2020
Message by Pastor Derrick Miller, given on August 18th, 2019
---
Trusted Voice: Bryan Stevenson
Bryan Stevenson is the founder and Executive Director of the Equal Justice Initiative, a human rights organization in Montgomery, Alabama and trusted resource. Click the image below to watch one of his dynamic talks on social justice.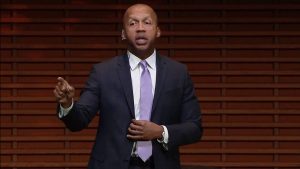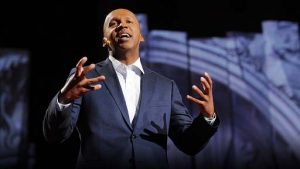 Further Listening: "Grace, Justice and Mercy: An Evening with Bryan Stevenson and Rev. Tim Keller"
---
Trusted Partner: Be the Bridge
Be the Bridge's Vision is that people and organizations are aware and responding to the racial brokenness and systemic injustice in our world. Their resources are recommended to equip you with the tools to be bridge-builders in racial healing.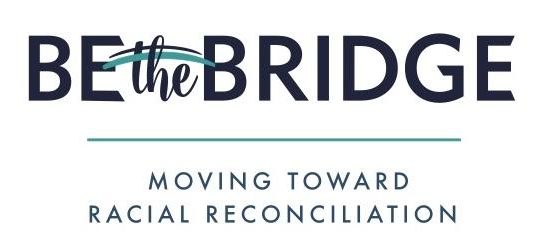 RECOMMENDED RESOURCES
---
Recommended Reading: From Global Immersion Project
Global Immersion Project is training people of faith to engage our divided world in restorative ways and have an extensive list of recommended books for you to learn to catalyze a peacemaking movement within your organization, church, and context.
[/vc_column_text][/vc_column][/vc_row][vc_row][vc_column][vc_empty_space height="16px"][/vc_column][/vc_row][vc_row][vc_column][mk_custom_list style="mk-moon-book-2″]
Recommended Listening for Families: Parent Cue Podcast
Take a listen to this podcast episode on Why You Need to Talk to Your Kids About Race.
more episodes
Recommended Reading for Families: Parent Cue Blogs
Click the image below to read Parent Cue's blog on Teaching the Value of Everyone.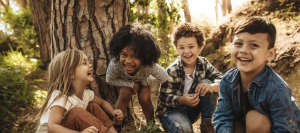 more blogs